BE ALOE
WELLNESS, SPORT & SPIRIT
Our Aloe Wellness is a unique and special retreat where you can enjoy a variety of facial and body treatments together with a Wellness Circuit. Get pampered and let us take care of you from inside out. Regain your energy by eliminating the stress of your daily life.
Opening Hours: everyday 10:00 to 20:00
Limited access for children under 16 years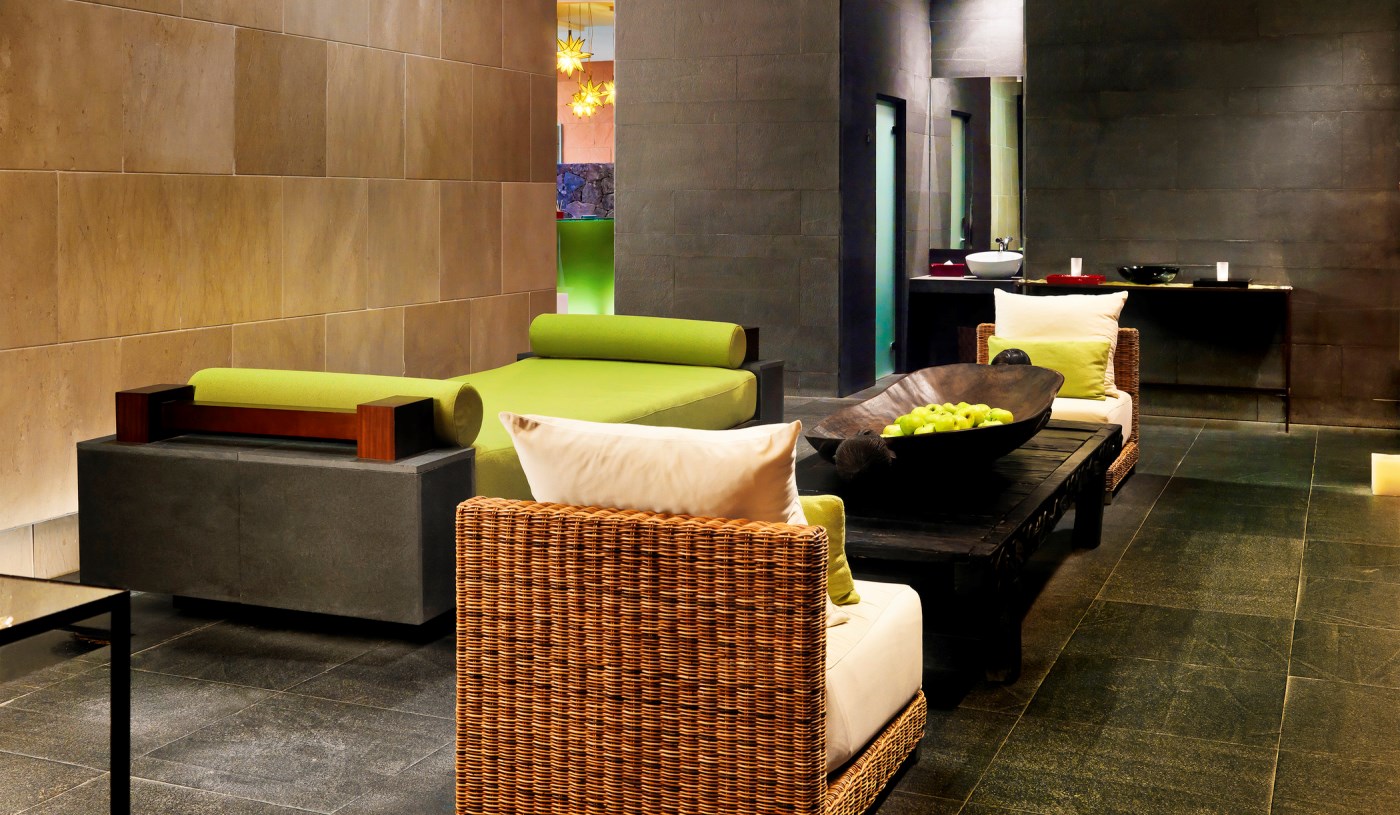 INTERNAL AREA
Finnish Sauna 80º
Bitonic Shower
Steam bath scented with eucalyptus
2 heated seatings
NEW Oxygen therapy: 99.998% pure air free of bacteria, mites, viruses, self-heating seats
Ice source
*The use of the sauna and steam bath is not recommended for pregnant women
BOOK NOW YOUR WELLNESS SPECIAL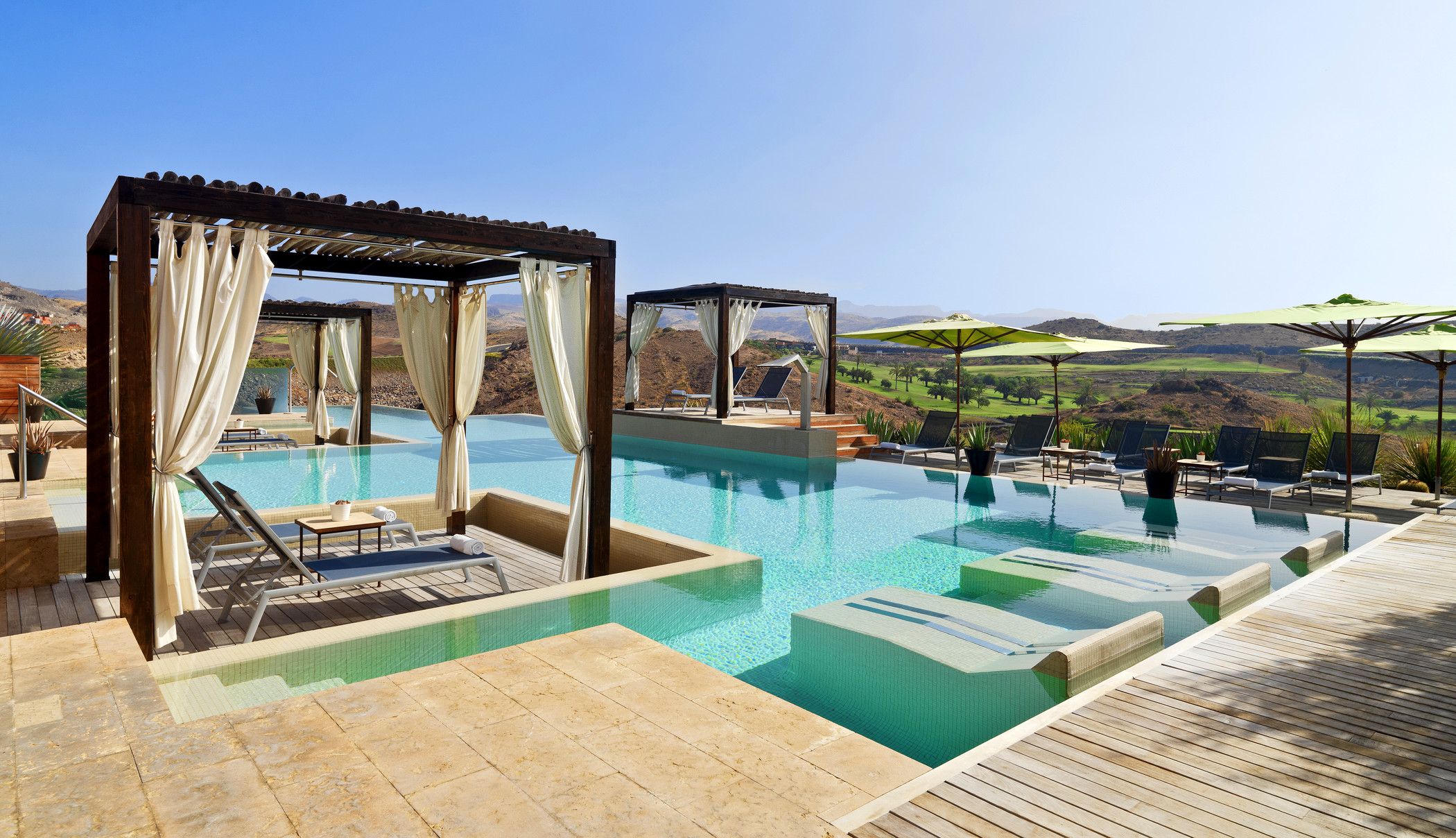 EXTERIOR AREA
Vitality pool with therapeutic jets, bubble beds, waterfalls and views of the golf course and the mountains of Gran Canaria
Relaxing room with lovely views, healthy corner with a variety of teas and fruits. Free Wifi.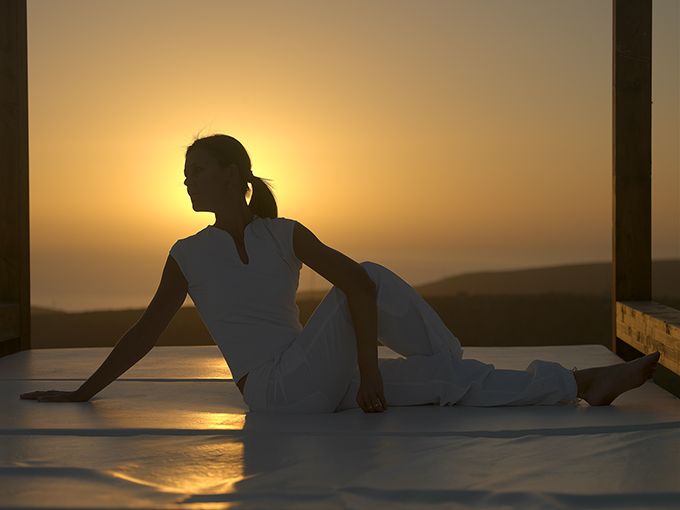 SPORT & SPIRIT
Practicing sport improves the mood, reduces stress and releases all the tensions you accumulate in everyday life. It is even better when performed in a unique environment.
As we exercise our body, we need to take a moment to dedicate time to ourselves and explore the mind-body interaction. Practicing activities related to the cultivation of the "inner" and spiritual peace generate a mental state of serenity and wellbeing.