WELCOME TO GRAN CANARIA
Sheraton Gran Canaria Salobre Golf Resort is located in the south of Gran Canaria, in the middle of an unusual landscape.
Due to its geography, Gran Canaria offers a wide variety of climatic zones and different landscape areas. While the North of the island is fertile and green, the South is arid and sunny throughout the whole year. It is an island full of contrasts, offering a fabulous climate during the whole year with an average temperature of 25ºC, dreamy beaches, pine wood trees which are more than a hundred years old, desert landscapes and cliffs covered with Canarian flora. Huge plantations of Canarian bananas and tomatoes are fundamental features of the diversity landscape as well as the volcanic craters and mountains.
Come and enjoy the beauty of the island known as "the miniature continent". There are many places to discover while staying at the hotel.
DRIVING DIRECTION
From Gran Canaria International Airport (East)Take the highway GC-1 South following the signs Sur. Access to Exit Km 53 "Salobre Golf" and continue 2.5 kilometers to the hotel.

From the Puerto de la Luz and Las Palmas de Gran Canaria (North)Take the Avenida Marítima following the signs Sur. Access the highway GC-1 towards the airport & keep going in the same direction. Take Exit Km 53 "Salobre Golf" and continue 2.5 kilometers to the hotel.
Contact us if you want us to book a taxi or transfer to the hotel.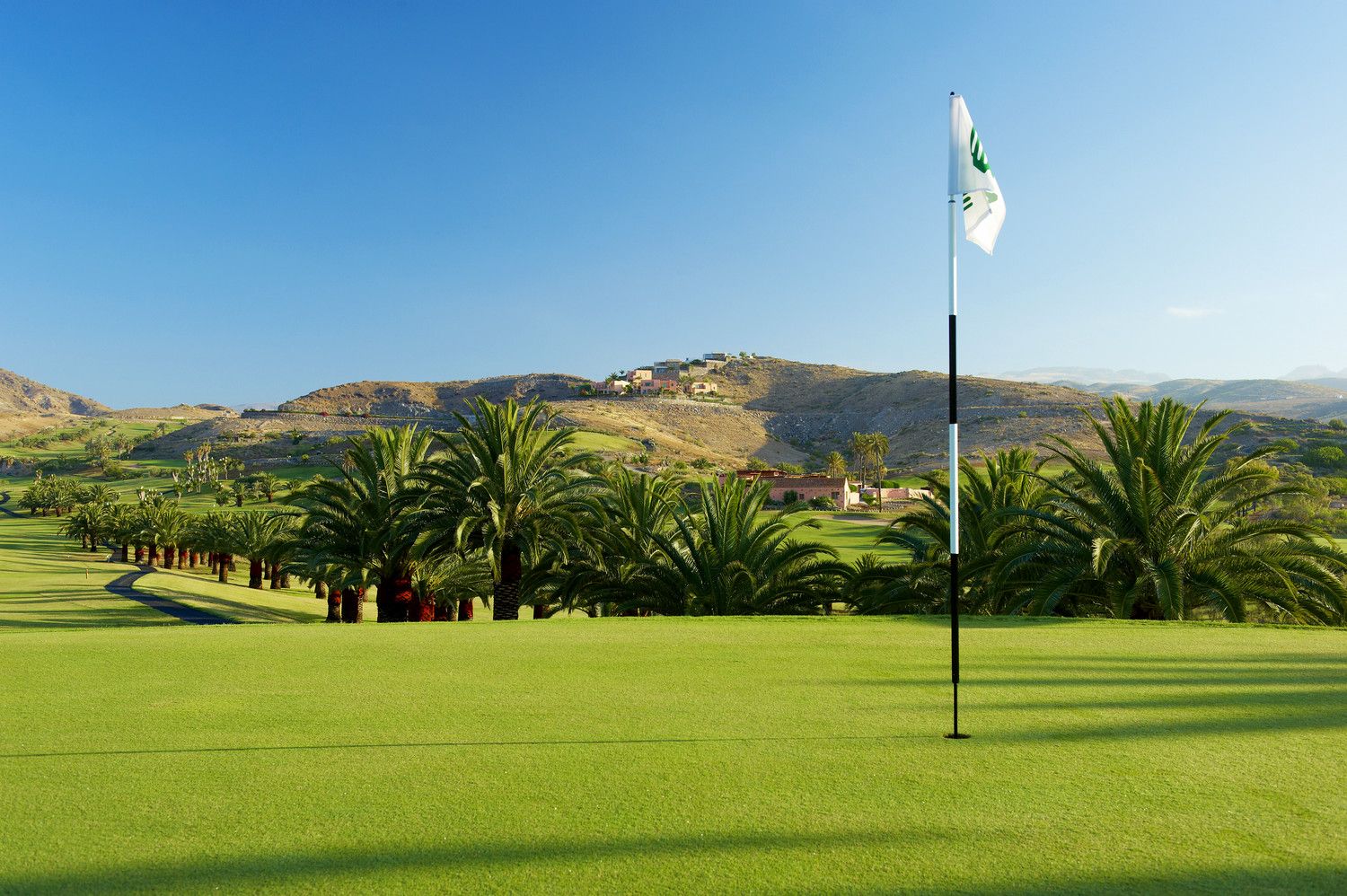 GOLF COURSES ON THE ISLAND
Salobre Golf 0.1 km/0.1 miles
Meloneras Golf 8.0 km/5.0 miles
Maspalomas Golf 13.0 km/8.1 miles
El Cortijo (Golf) 60.0 km/37.3 miles
Las Palmeras Golf 60.0 km/37.3 miles
Anfi Tauro Golf 23 km/14.3 Miles
Real Club de Golf de Las Palmas 63 km/39 miles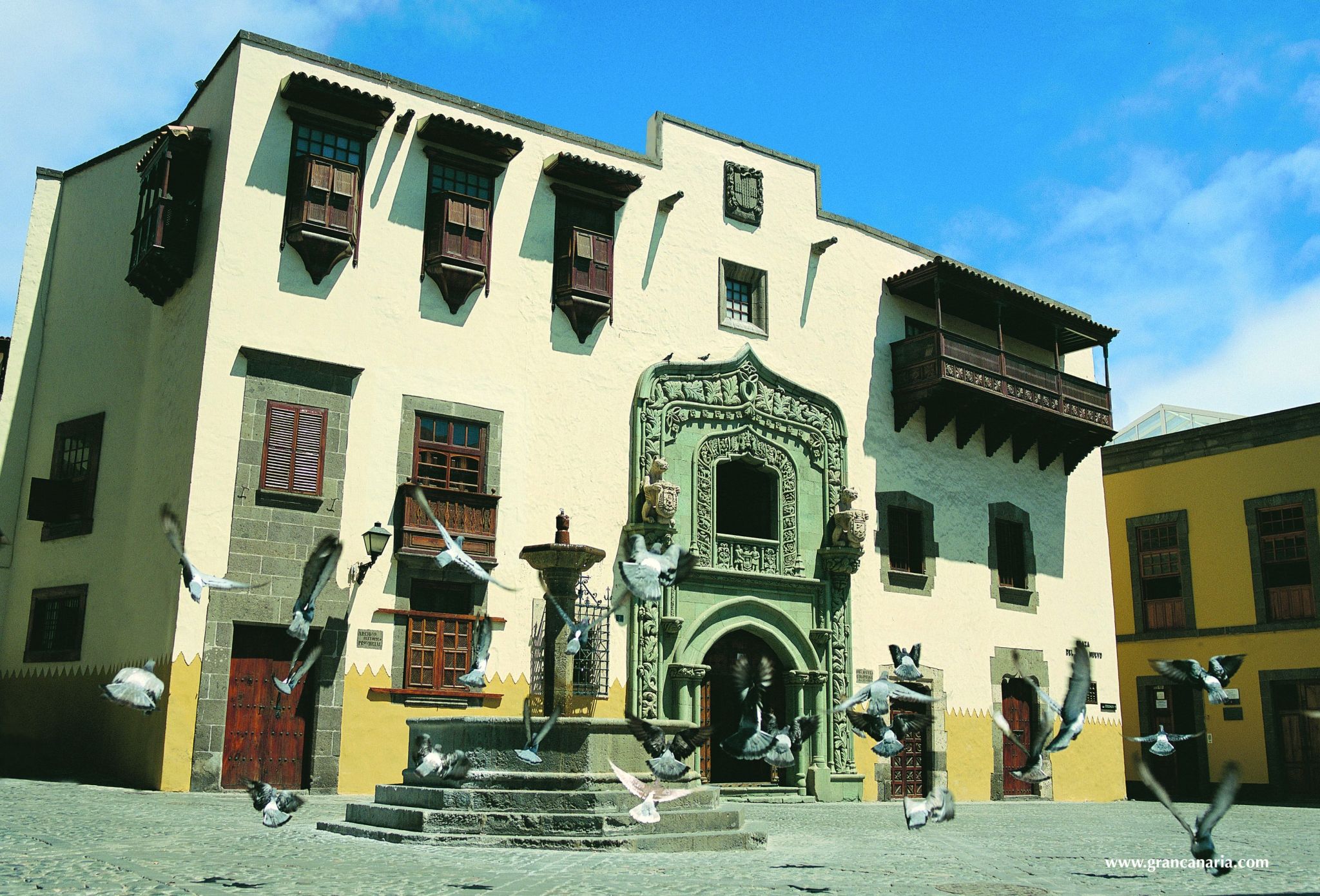 ART & CULTURE
Centro Atlántico de Arte Moderno 60.0 km/37.3 miles
Casa Colon 60.0 km/37.3 miles
Museo Canario 60.0 km/37.3 miles
Museo Elder de La Ciencia Y La Tecnologia 60.0 km/37.3 miles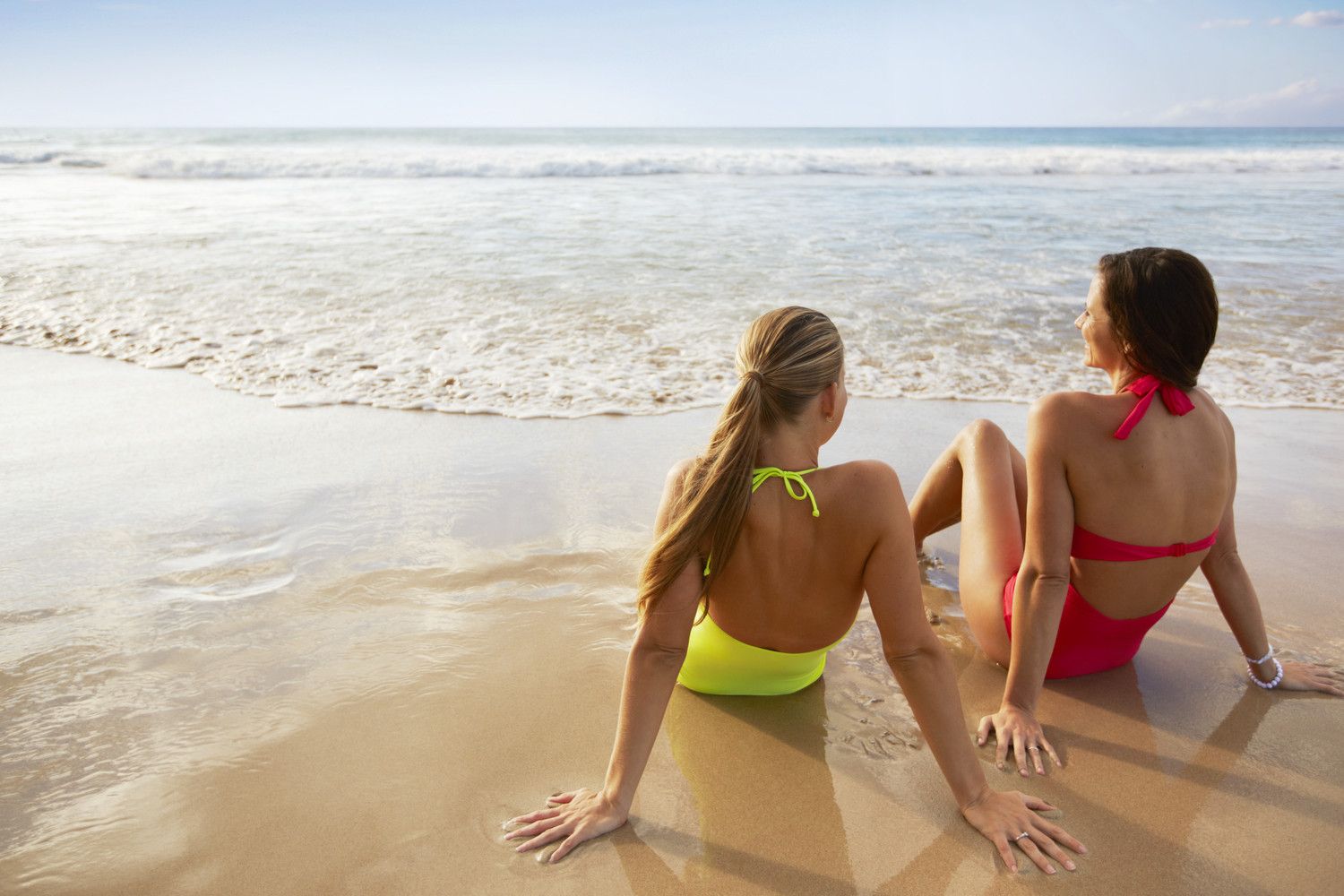 LOCAL ATTRACTIONS
Yachting Harbour 6.0 km/3.7 miles
Dolphin and Whale Watching
Maspalomas Lighthouse 13.0 km/8.1 miles
Sheraton Gran Canaria Beach House 13.0 km/8.1 miles
Playa Del Inglés 15.0 km/9.3 miles
Meloneras Beach 8.0 km/5.0 miles
Holiday World Theme Park 10.0 km/6.2 miles
Aqualand Maspalomas 10.0 km/6.2 miles
Maspalomas Dunes Beach 13.0 km/8.1 miles
Palmitos Park 15.0 km/9.3 miles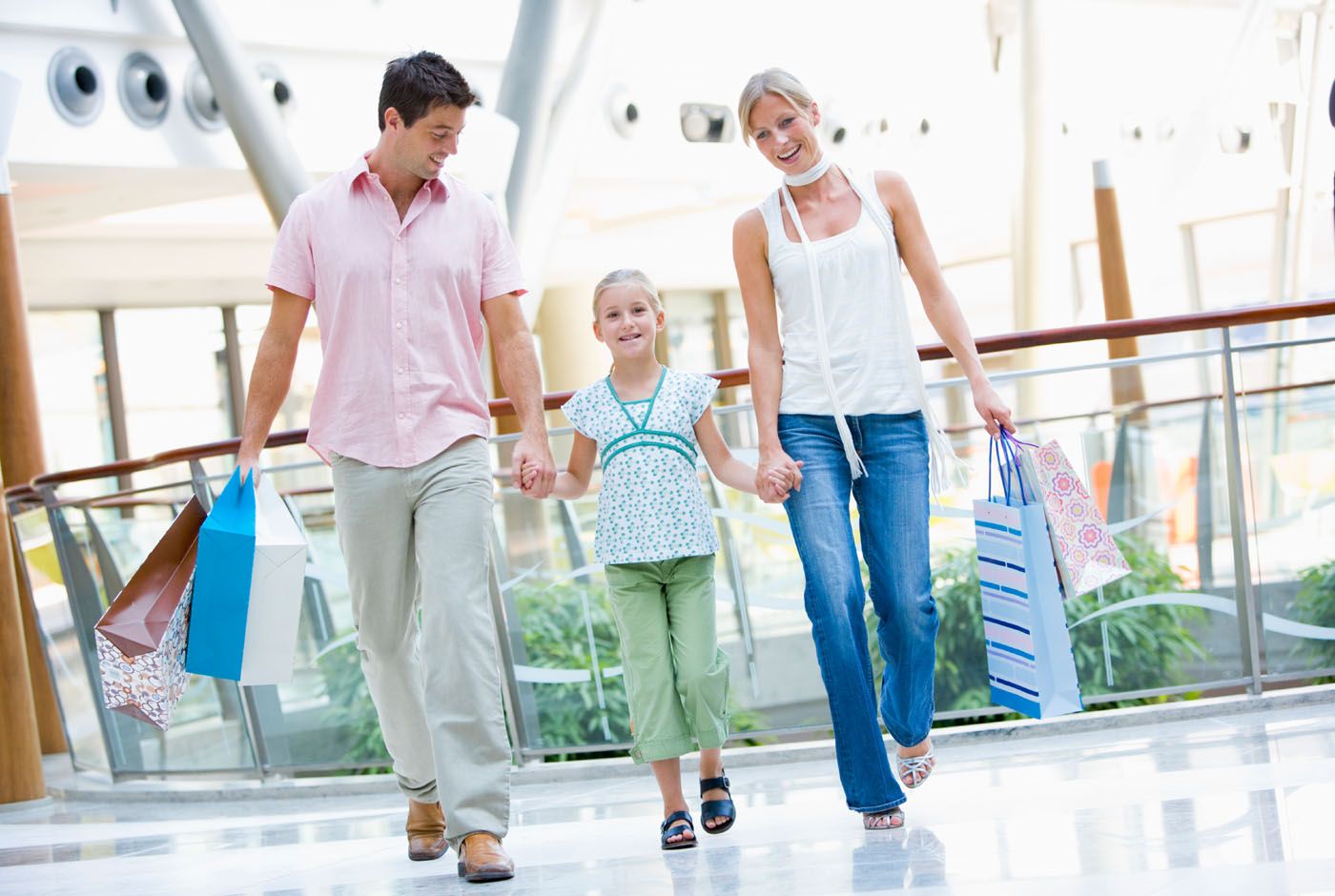 SHOPPING CENTERS
Shopping Area 12.0 km/7.5 miles
Vecindario Shopping Center 30.0 km/18.6 miles
Shopping Centre El Tablero 13km /8.1miles