Book Now
Check In
Check Out
Presidential Suite
Sleeps
2
Avg. Room Size
110
m2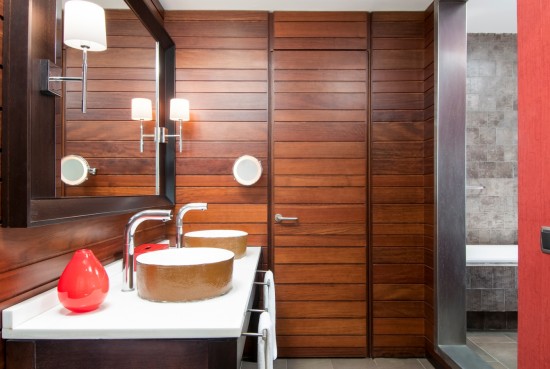 Deluxe Room
Daily Rate from
EUR 145.00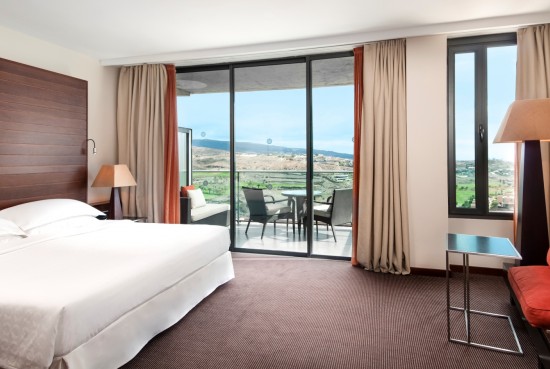 Deluxe Family Room
Daily Rate from
EUR 165.00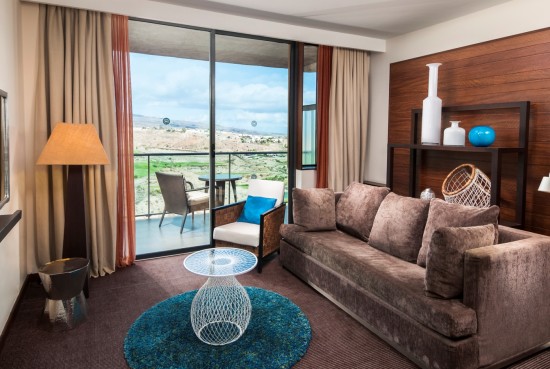 Junior Suite
Daily Rate from
EUR 185.00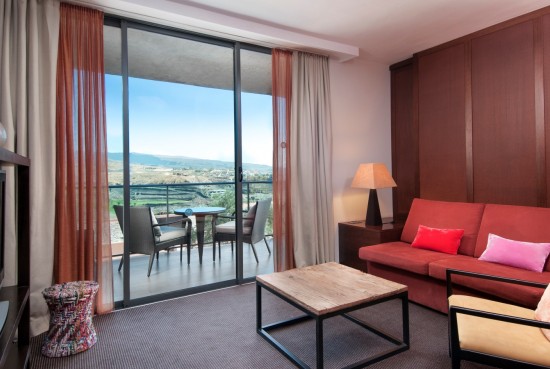 Deluxe Suite
Daily Rate from
EUR 295.00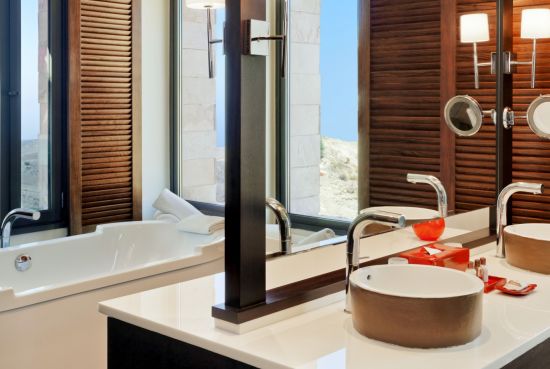 Presidential Suite
Daily Rate from
EUR 600.00
View All Room Types
Hide All Room Types
Without doubt the best Suite of the hotel due to its amazing spaciousness and spectactular views. It offers a living room with sofa.
The sleeping room is separated from the drawing room to offer more privacy.
Furthermore the Presidential Suite features a private solarium, a big and private roof top terrace (approx. 60 sq.m., accessible by a spiral staircase) with Jacuzzi, sun beds, sitting area and spectacular views over the dunes, the golf course and the mountains.
Read More