"BE ALOE"
Celebrate your body and stay in good fettle with our activities calendar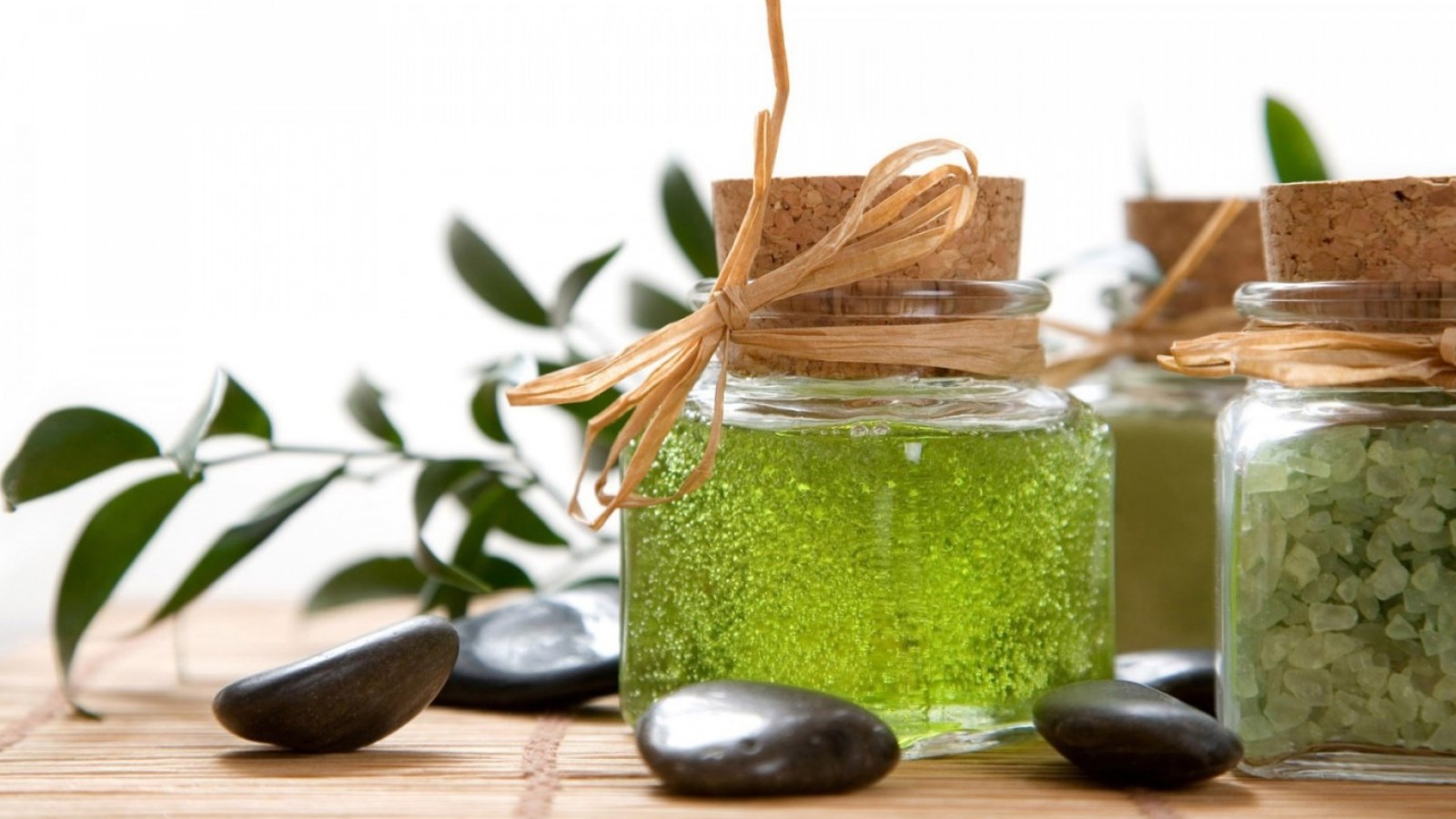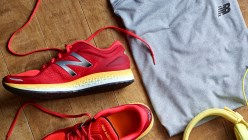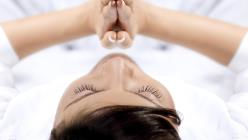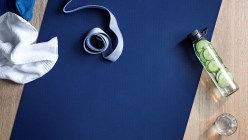 Practicing sport improves the mood, reduces stress and releases all the tensions you accumulate in everyday life. It is even better when performed in an unique environment surrounded by the native Canarian vegetation. From our centre "BE ALOE" we want to encourage our guests to begin or continue their holiday with the ideal habit of a healthy and fit lifestyle.
As we exercise our body, we need to take a moment to dedicate time to ourselves and explore the mind-body interaction. Practicing activities related to the cultivation of the "inner" and spiritual peace generate a mental state of serenity and wellbeing. This practice helps considerably to improve stress, anxiety and the overall mood.
Stay in shape while being all the rage. The new weekly activities calendar will leave your body relaxed and recharged.